Our Service Sets Us Apart!

We are a family owned and operated business established in 1926. Our company is located in Castle Creek just outside of Binghamton, in upstate New York,

Join us for a virtual tour of our company and enjoy learning about us from the comfort of your own home.
Thank you for visiting A.D. Bowman & Son Lumber Company, Inc.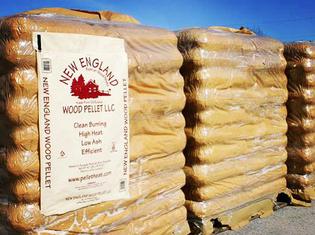 Our Front Street Location is CLOSED for the season.

Please visit our CASTLE CREEK location for all  your mulch, firewood, and wood pellet needs.

Call 607-692-2595 for availability!